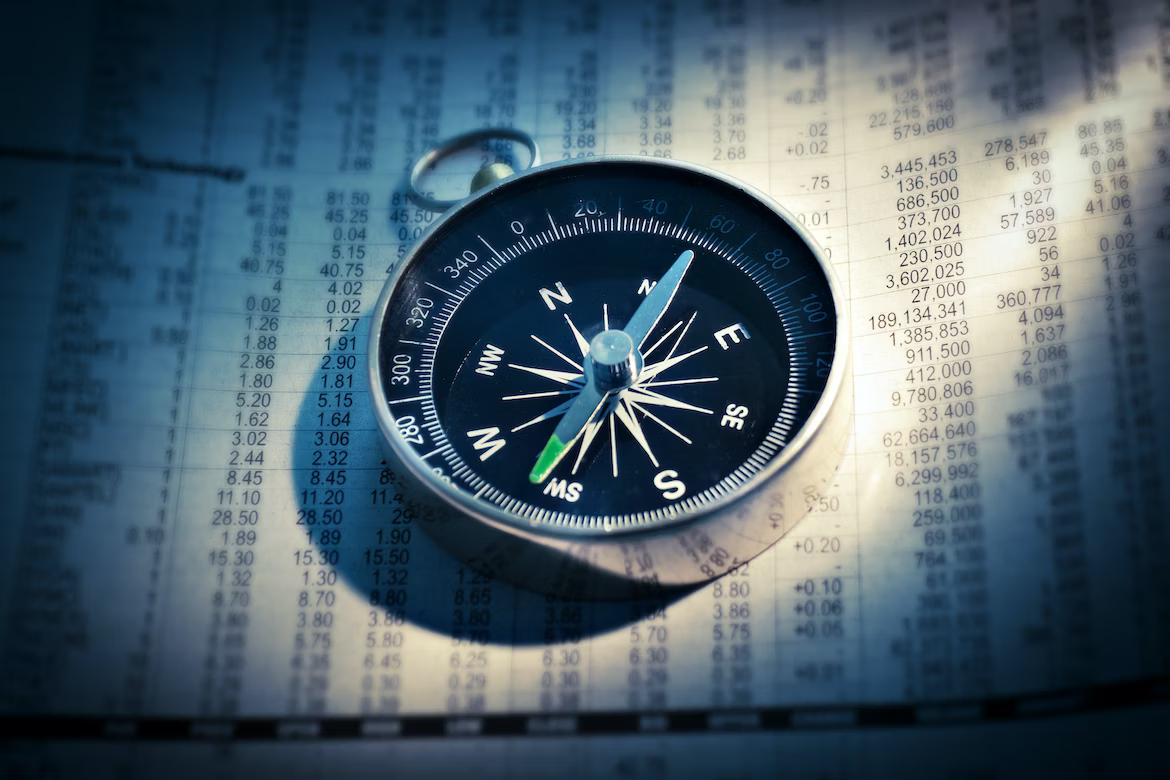 Financial Planning
Financial Planning
The preparation of a structured Financial Planning is a continuous and extremely important test that the entrepreneur undertakes with his team.With this document, the entrepreneur shows the detailed depiction of the future goals that his company intends to achieve in a certain period – from the planning of the financial analysis and the funds that will be required to the detailed strategic plan that the company is going to follow.
Starting with the financial planning of your business, drawing up a detailed financial plan will define the strategy you should follow in the coming years. This is achieved by the entrepreneur / CEO, in collaboration with the CFO, the rest of his management team and the support and input of an experienced consultant.
The objective of financial planning is to correctly assess and capture the future financial needs of the business and to arrive at the most advantageous financial agreements in order to satisfy these needs. This is done with mid-term and long-term financial analyzes of balance sheets, cash flows, operating results, and key financial indicators (KPI's), resulting in safe forecasts and assumptions.
Some of the key components of financial planning are:
Analysis of the current financial situation of the company (according to the most recent financial statements)
Sales forecast
Investment budget
Cash budget and cashflow calculation
Financing plan (external or internal)
Whether you are looking for capital for new investments, for acquisitions, or to finance your business growth plans, the preparation of a structured Financial Plan is a valuable tool in the hands of you and the investors.
At Execon – Executive Consulting, we support the entrepreneur and the team in drafting the most suitable business plan and in its implementation, working alongside you to understand the problems and weaknesses that may exist and proposing solutions and optimizations to minimize these weaknesses.
We have created more than 500 business plans and business restructuring projects and have managed brands and investments worth more than 5 billion euros.
For more information,
Ioannis Lionis
Email: info@execonsa.com
EXECON Executive Consulting is a private capital company, registered under the Greek Company Law (General Registry No. 139667004000) and a member of the Registry of Debt Restructuring Experts of the Greek Ministry of Finance.
To learn more about how EXECON can make a significant impact on your company, visit our website at www.execonsa.com or connect with us on Facebook or LinkedIn.